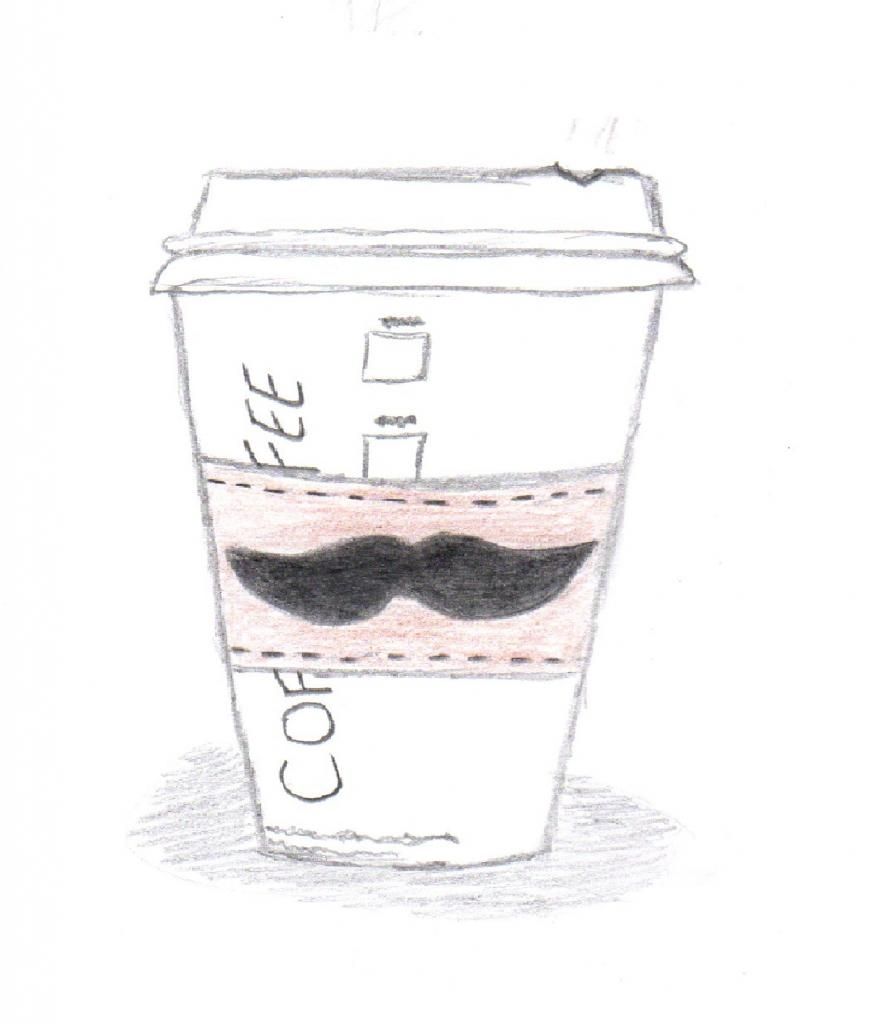 One day, I was sitting in the lobby of the Palazzo, the most deluxe hotel in Venetia, drinking a cup of coffee and waiting for my wife who used to take hours to dress up herself. The 3 day-stay in this hotel certainly cost the wage of two months of an ordinary employee in my company, but as my salary was ten times greater than that, I was far able to afford this trip. People would be jealous with me when they saw me sitting comfortably in the middle of all these elegant decorations with a hand holding an exquisite crystal cup containing coffee and thought that I was the happiest man in the world. Unfortunately, this is far from the reality.
A man suddenly came close to me. He didn't seem to be a rich man.
"What a wonderful cup you have here, Sir." he said and sat down next to me.
I nodded without saying anything. He started the conversation on daily life. After few minutes I found him very interesting. The conversation soon turned into complaints about stress in my work and my life. He listened with concentration to me.
"Does this exquisite cup make the taste of the coffee better, Sir?" he asked me, pointing to the cup in my hand. A mysterious grin appeared on his lips.
"No… I guess." I answered in an astonished tone.
"Then just go across the street and try a cup in the café up there. The cup will be a cheap and plastic one, but you will enjoy the coffee in it."
After that, he said goodbye to me by a sign, walked to the hotel door and left behind the same mysterious smile.
His last sentences made me realise something: what I really wanted was the coffee, not the cup. Life is like the coffee; jobs, money and position in society which I had always been running after are the cup. They are just tools to hold and contain life. We shouldn't concentrate only on the cup, but rather savour the coffee. "The happiest people don't have the best of everything. They just make the best of everything."
Copyright Huong Ly Dang, May 21 2011