I will now introduce my beauty favorites of all time. Those are also my routine make-up and skill care products.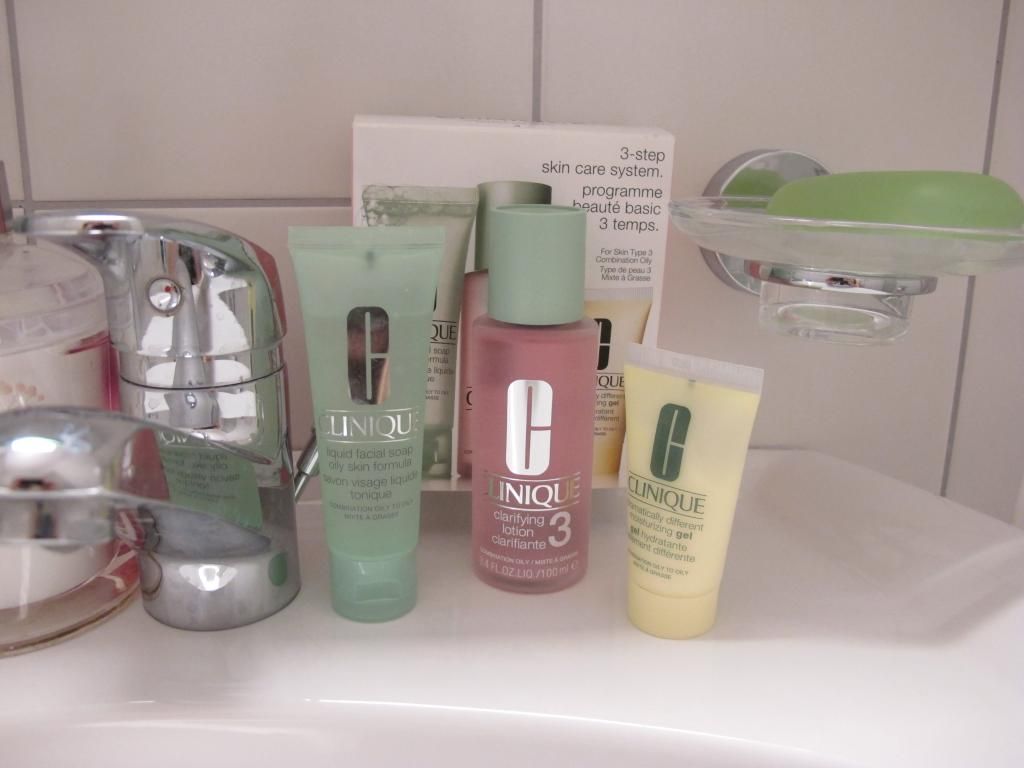 Clinique 3 step skill care system
Firstly is of course the 3 step skill care system. That's the perfect kit twice a day to have a clean clear and smooth face. The texture of the moisturizer exceeds all expectations. It is made to adapt to different types of skin. Here is from mix to oily skin.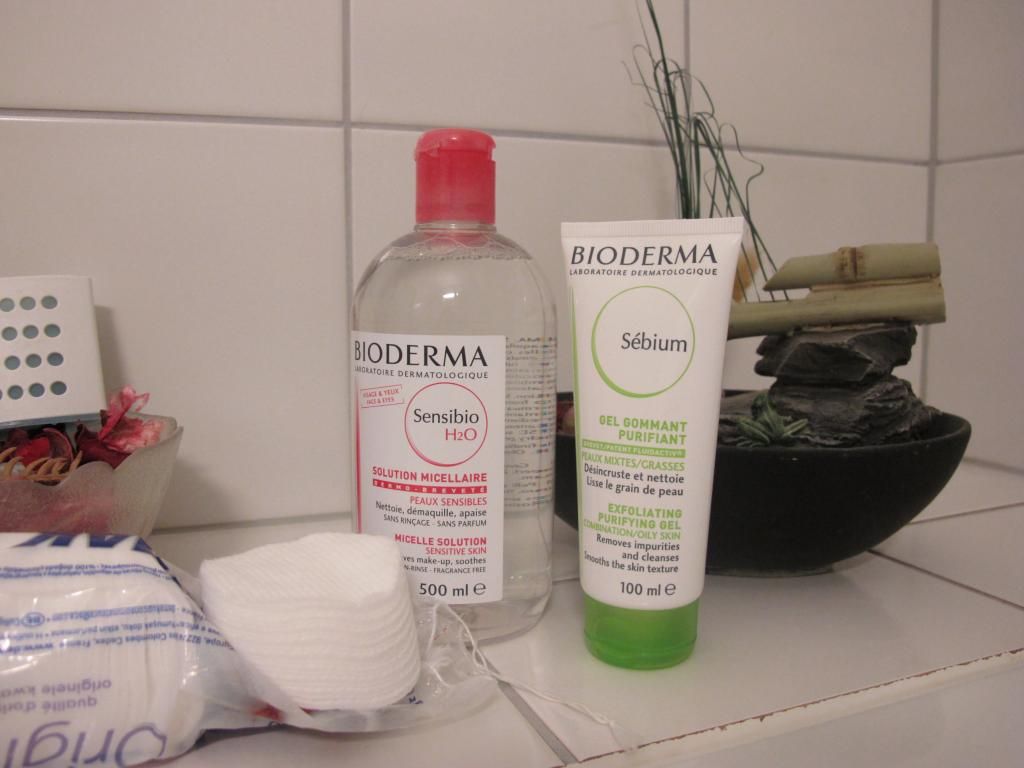 Bioderma solution micellaire sensibio H2O
Bioderma gel gommant exfoliant
I have recently discovered the products of Bioderma in the pharmacy. It's just AWESOME. The Micelle Solution Sensibio H2O is the best make-up remover ever. It respects your skin and clears out the most resistant mascara or eyeliner in 1 or 2 strokes. As for the Sébium exfoliating and purifying gel, I can't even describe how smooth and gentle sensation it provides to my face. My cheek is like made of coton after using it. Twice a week and the result is perfect.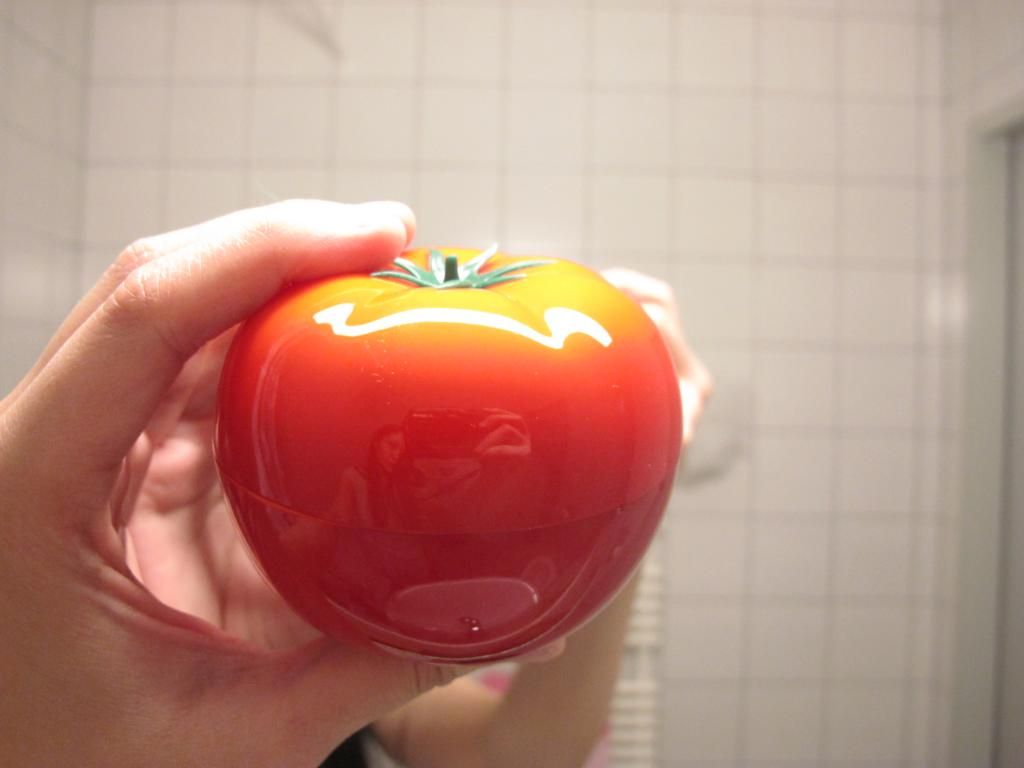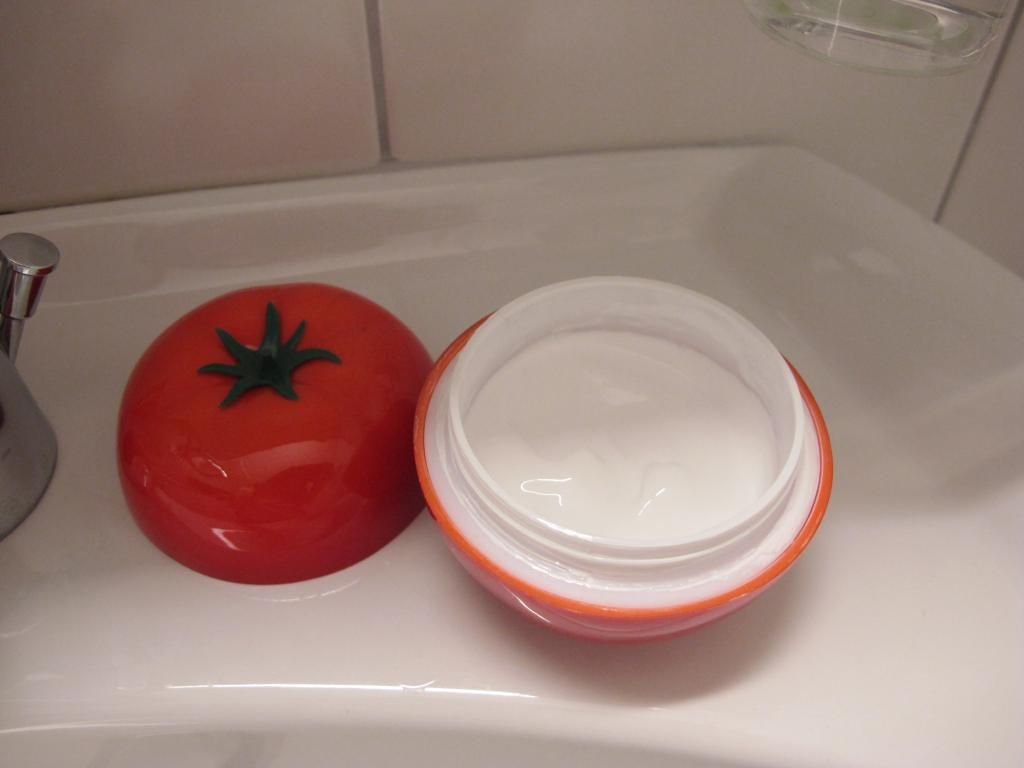 Tony Moly Tomatox Whitening mask
This one is also a miracle: Tomatox Whitening mask from Tony Moly. It's a korean brand. If you don't know, Korea is also famous for its cosmetics industry and skin care. This mask is made from extract of tomato. It help to smooth your skin and whiten it. For an asian girl, it's just perfect because we love white skin (on the contrary to the sun-bathing addicted europeans)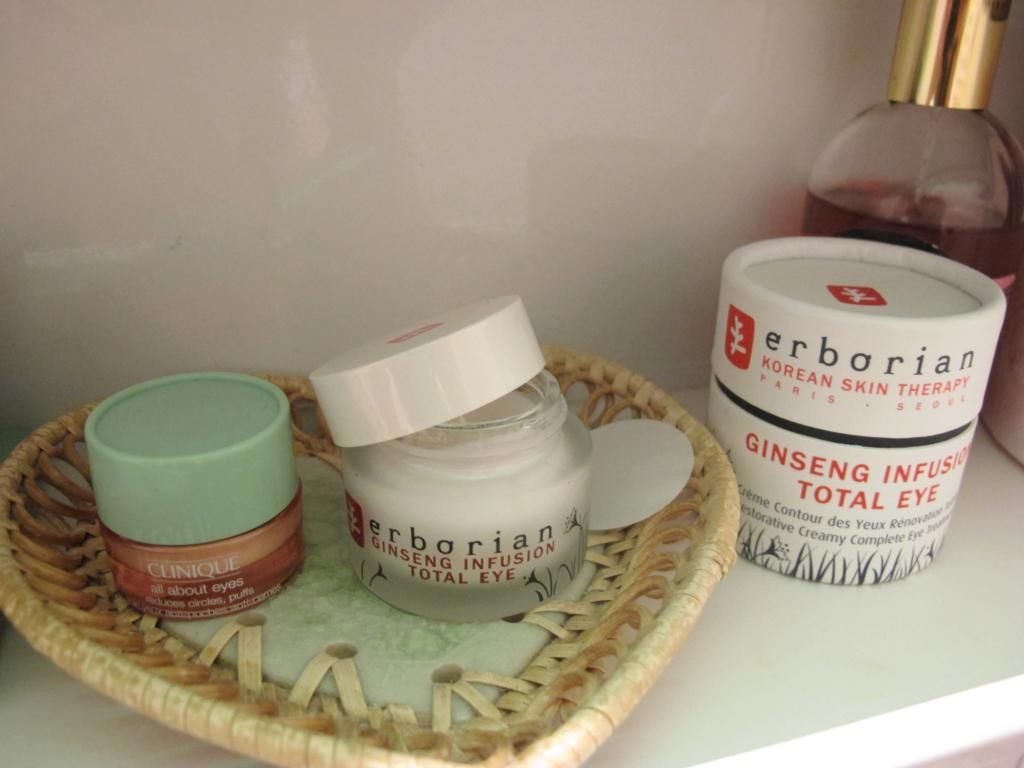 Clinique all about eyes cream
Erborian Ginseng infusion total eye
The most important part of your face is certainly your eyes: the window of your soul. The more brightening eyes you have, the more intelligent you look. A pretty girl can only be proud of herself when she earns estime for her brain also. I have used the Clinique all about eye cream for a certain time and decide to switch to the erborian ginseng infusion. It's again another korean skin care product and I really trust the old medicament of eastern medicine, the ginseng.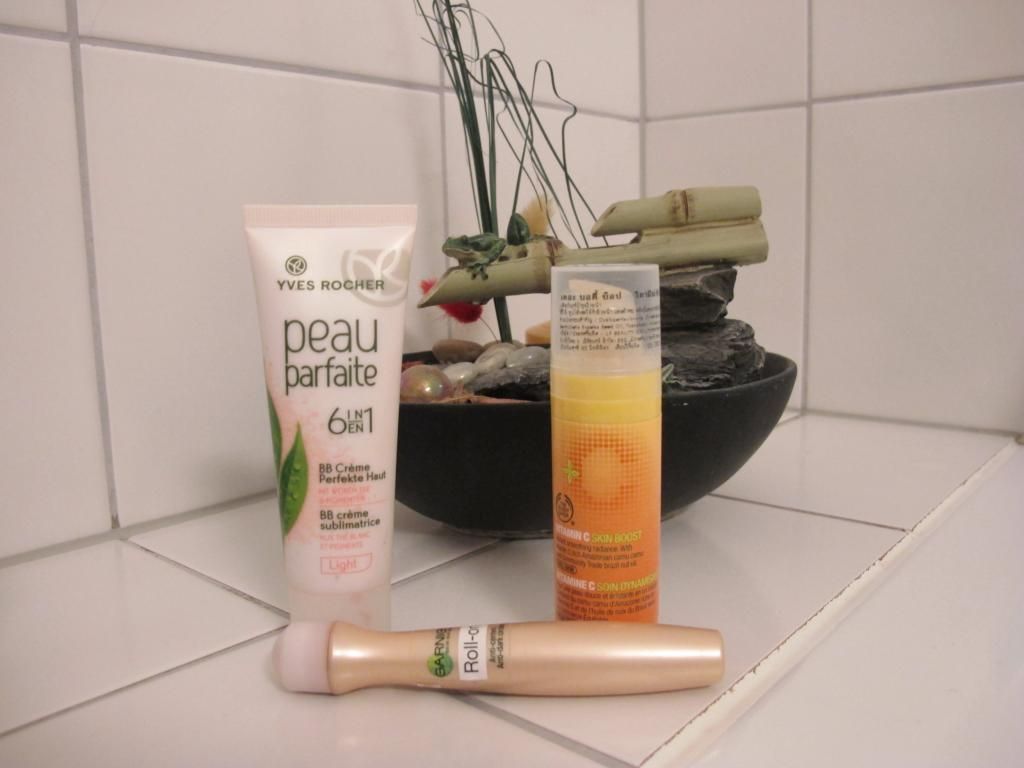 Body Shop Vitamin C boosting serum
Yves Rocher BB cream 6 in 1
Garnier roll-on eye concealer
Now come the make-up part. First primer: Vitamin C boosting serum of Body Shop. It gives you a glowing texture and smoothing (again) face. My skin feels just like a baby one thanks to all those. This primer layer also helps to keep your make-up long lasting.
For a natural make-up, just use the BB cream. Yves Rocher really makes a point on this product. The cream just blends into your skin texture, giving a one united color and refreshing sensation. It covers up most of the imperfection but for someone with clear dark eye circle like me, I still need to use the Garnier roll-on concealer. It is made from extract of cafeine which helps to reduce dark-eye circle on the long run and disguises the imperfection immediately with its pigments.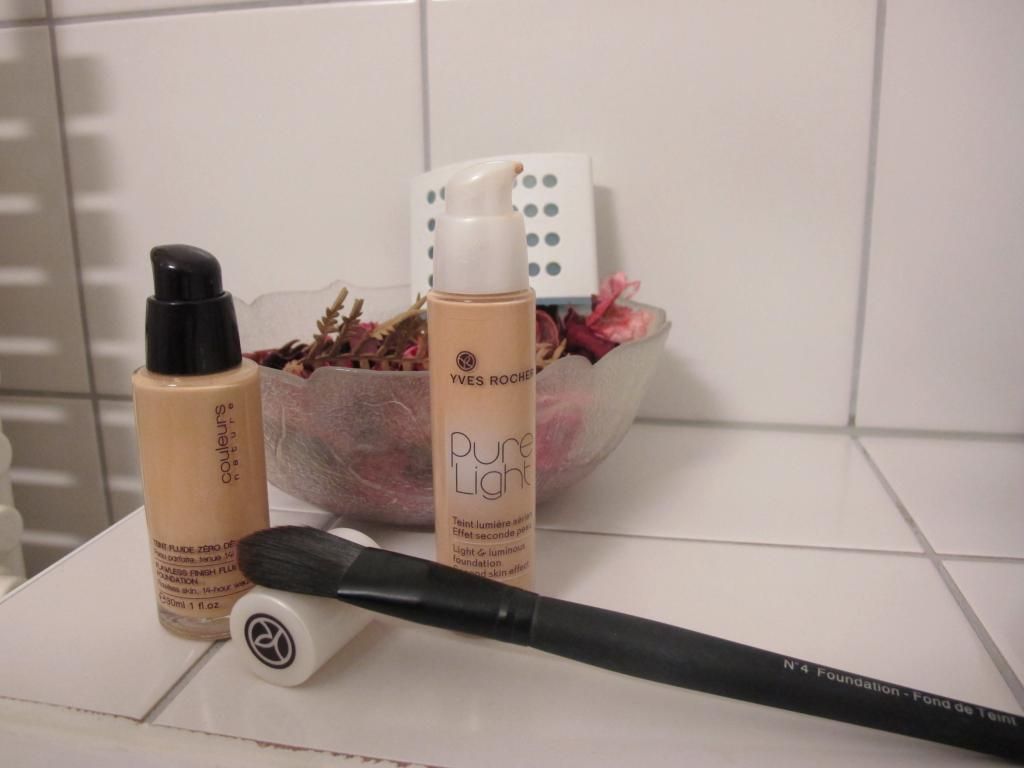 Yves Rocher pure light foundation
Yves Rocher flawless finish fluid foundation
In my opinion, Yves Rocher is also very good at offering foundation. Here am using the pure light with luminous effect and the flawless (teint fluide zero). It's gives a natural look with high coverage and clearness under the sun light.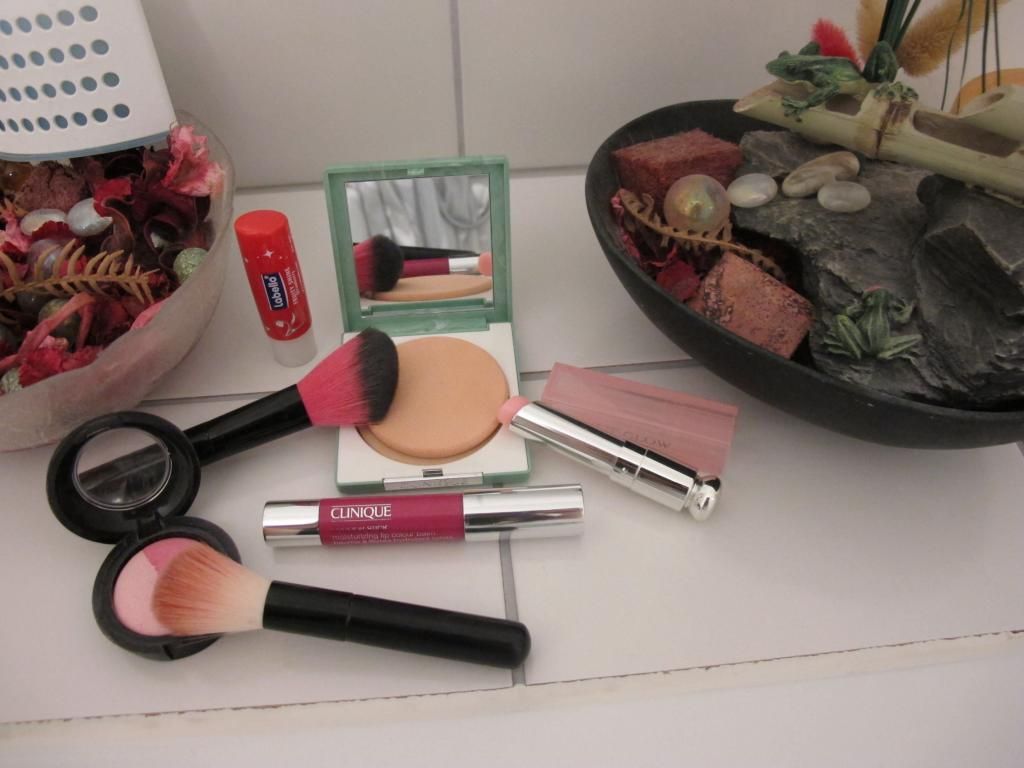 Clinique chubby stick pudgy peony
Dior addicted lip glow
Labello strawberry
Clinique compact sheer matifying powder
Elite Models blush love at first sight
After all those skin base layers, comes the best and most creative part of make-up procedure: add color to our face. For my lip, I use Dior addicted lip glow. It's the best product ever that cosmeticians have invented: giving back to our lip its natural color. Each user would benefit its own special effect and tint. When am a bit lazy and busy, I use labello strawberry instead. This is one of my classic product that is never old-fashioned. It moisturizes my lip and gives it a light red color. When I want to be more elegant and fashioned, the pudgy peony pink of Clinique is just perfect. Fresh pinkish like a blossom flower in Spring, this is the color for Spring and Summer.
For the cheek, I recommend to use light pink. Here is a product of Elite models with half fresh pink and half light glowing white pink. Depending on how you swipe the brush on the blush powder, it would create different mixtures and makes your face pinky and fresh like a flower. Finally, to settle everything, I add a layer of matifying powder to keep the make-up longer lasting.
Urban decay Naked palette 2
The last one, the best one: Naked palette 2. Feel free to create all sort of shadows to your eyes. Remember, it's the most important part of your face. Sexy, confident, pure, cute.... whatever impression you want people to have about you for the first time, express it by those windows of soul.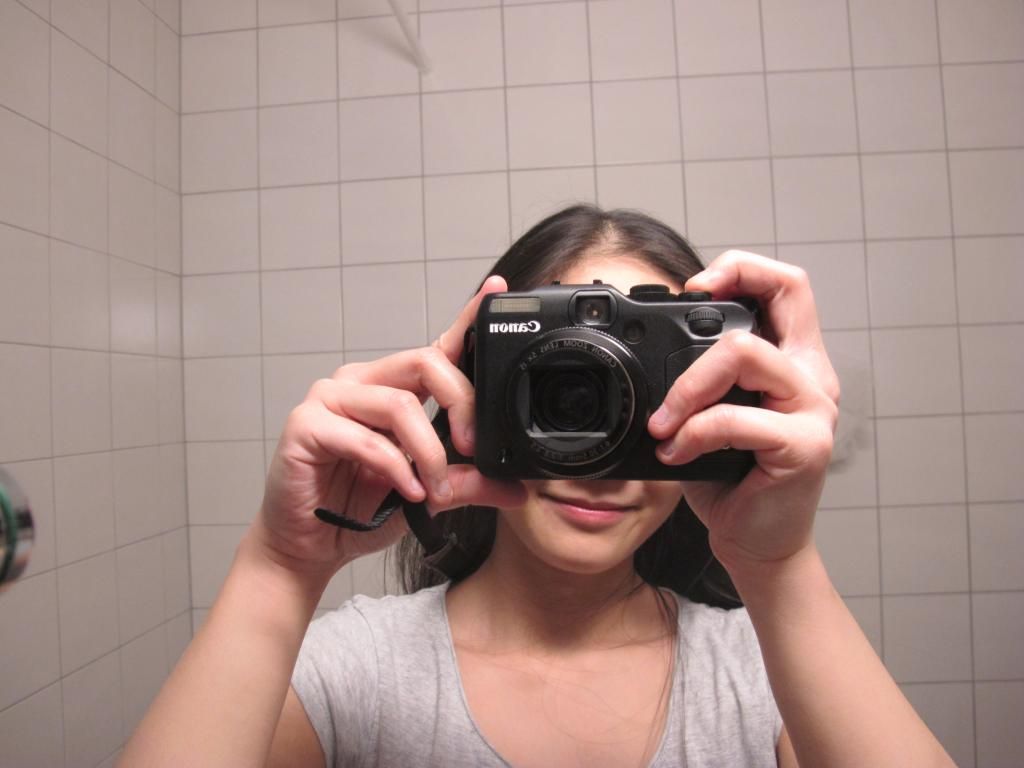 Oh and don't forget: always to SMILE =)